The Best Apps for Making Better Instagram Stories [January 2021]
Instagram is one of our favorite social networks, combining the classic photo sharing utilities of older apps like Flickr with modern social networks like Facebook or Twitter. Using photos and videos, you can design posts for your friends and family to like, share, and comment on, helping to bring everyone closer together no matter where you are in the world.
While the app's photo sharing tools are incredible, Instagram doesn't stop there. With their Stories feature, Instagram makes it easy to share moments from your day-to-day life without having to leave them online forever, and direct messages allow you to share posts and Stories across the app.
The built-in tools for Instagram Stories cover most bases and are enough to help you create engaging Stories. But what if you want more? What if you want more editing tools? Better design tools or effects? That's where third-party apps come in including this range of free or premium apps for making better Instagram Stories. Each of these apps adds something to an Instagram Story. Whether that's more design options, different effects, different text options or something else. If you're into Instagram Stories, you should try one of these!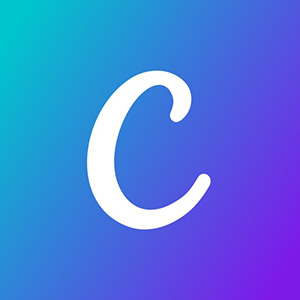 If you're looking for a must-have app to improve your stories on Instagram, you only have one place to look: Canva. Whether you're promoting your startup or just trying to beautify your feed, Canva is a great way to design graphics, logos, flyers, and much more. You can share and post your designs directly to your Instagram story, and even add animation effect to make your designs really pop out at the audience. Canva also includes a few niche features that you won't find on most other Instagram-adjacent apps, including the ability to create logos and cover art for your Instagram highlight feeds. All in all, Canva really feels like a one-stop shop for your Instagram feed, especially if you're promoting something. If you only download one app on this list, make it this one.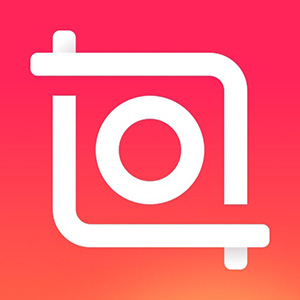 Okay, if you're more interested in focusing on posting selfies on your Story rather than promotions, Canva won't cut it. That's where InShot comes in—instead of focusing on graphic design, it does what Instagram should've offered all along: more robust tools for editing your photos and videos alike. From adding additional filters and backgrounds to improving your music choices within your posts, InShot is one of the best editors available on both Android and iOS, with a 4.8 rating on both platforms. InShot doesn't just work with Instagram either. With support for YouTube and TikTok, InShot truly is a one-size-fits-all app. It might not hit the production highs of Canva, but if you're just looking to spruce up your personal account, it's one of the most powerful apps online today.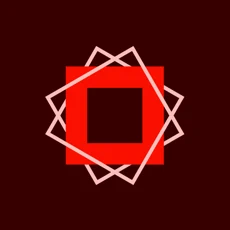 When it comes to graphic design, publishing, and media creation, no company is as trusted as Adobe. As the developers behind apps like Photoshop, Illustrator, and Premiere Pro, trusting Adobe with your social media posts is a no-brainer. Adobe Spark is one of the company's lesser-known apps, but that doesn't mean it isn't worth downloading. Spark is filled with great tools for content creators, with the ability to create promotional graphics, sharply-edited videos, and so much more. It doesn't quite hit the highs of Canva, but it's a great alternative—especially if you're an Adobe subscriber.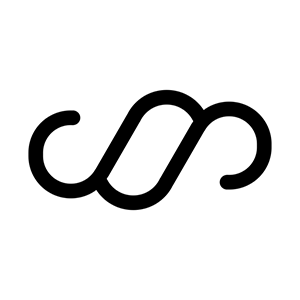 If you consider yourself a bit of an artist, you'll want to turn to StoryArt to help perfect your content. Meant more for personal accounts than professional ones, StoryArt helps you edit your Stories with the help of over 2000 story templates. From editing photos and videos to improving your Stories with borders, it's easy to control your media and get it ready for direct sharing. Just make sure you have an internet connection to properly edit your content. While you won't need an account, you do need access to the web.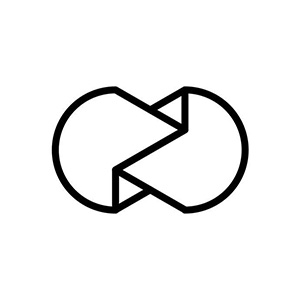 Unfold is designed specifically for Stories, and that helps it crack into the top ten with room to spare. Unlike many of the apps on this list, Unfold has received tons of press for its incredible feature set, as well as a crystal clean design trend. You won't find nearly as many themes as StoryArt offers, but with 25 free themes and an additional 60 premium, it's certainly a great example of quality over quantity. From templates and collages to filters, effects, and stickers, there are a ton of customization options in Unfold, which makes it a must have for your photo editing folder.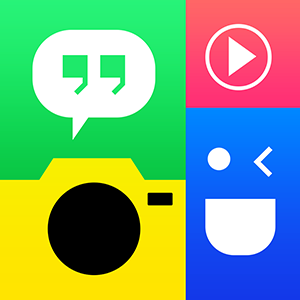 If you though 2000 templates was a lot, you haven't seen anything yet. PhotoGrid has ten times that, with more than 20,000 templates and layouts to choose from for your Stories. A multitude of fonts, colors, and more makes it easy to create and control powerful posts for your Instagram Stories, while anyone looking to edit videos will also find a multitude of ways to customize your content. Unfortunately, subscription prices run high on this one, which might make it a pass for anyone looking for something closer to free. Still, it's a clean and easy to use app for Stories, especially if you're trying to make a Story out of multiple photos.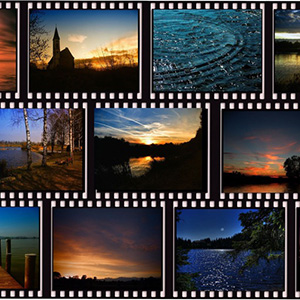 We've focused a lot on photo editing tools, but what about manipulating text instead? Hypetype is all about crafting some incredibly typography for your Instagram Stories. It's unfortunate that it's an iOS exclusive, but when you're looking at crafting and customizing typography for your Stories, this is where to go. The app has fonts, text effects, animated texts, a camera app and animations to add to your Stories. Just keep in mind that you'll need to pay for some of the best features in this app, with a single $20 in-app purchase unlocking everything in the app.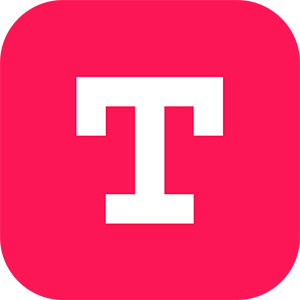 Sorry, Android users—we have to leave you out of this one too. Typorama is another iOS exclusive that focuses on typography and text manipulation for your photos, making it perfect for those users who find the offerings within the Instagram app themselves way too limited. Typorama is closer to Canva in terms of features, making it easy to advertise anything on your Story or Instagram feed without having access to expensive software. With countless styles and fonts alike, this is the app to grab if you're interested in typography.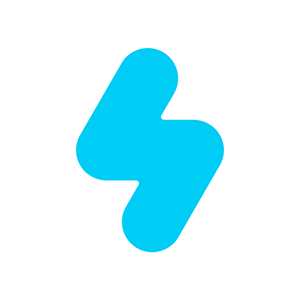 For our final entry, we have to highlight SNOW as one of the best editing apps on both the Play Store and the App Store today. Unlike most of the apps on this list, which focus on either adding text to your photos, or adding filters and other creative elements to already-existing content. SNOW works to digitally alter your selfies before they're even taken, with makeup effects, body edits, and even size tools to help you achieve your ultimate self portrait. It's unlike anything else on the App Store today, and a must-have for Instagram Stories.
Got any suggestions for other apps for making better Instagram Stories? Tell us about them below if you do!
Disclaimer: Some pages on this site may include an affiliate link. This does not effect our editorial in any way.